This year we celebrated my daughter's 3rd Annual
(1/2 Birthday)
Tea Party and I must admit that I am getting more and more excited each year to celebrate it with her. Even before I had my beautiful baby girl I knew that I wanted to plan an annual tea party for her since her birthday falls so close to Christmas
(Dec. 23rd to be exact)
, so when the doctor said, "It's a Girl" the party planning began!
This year we celebrated at our home and the theme was Windmills & Butterflies. For an activity, we all decorated wooden butterflies with paint pens and they are now framed and hung in Aliyahs room.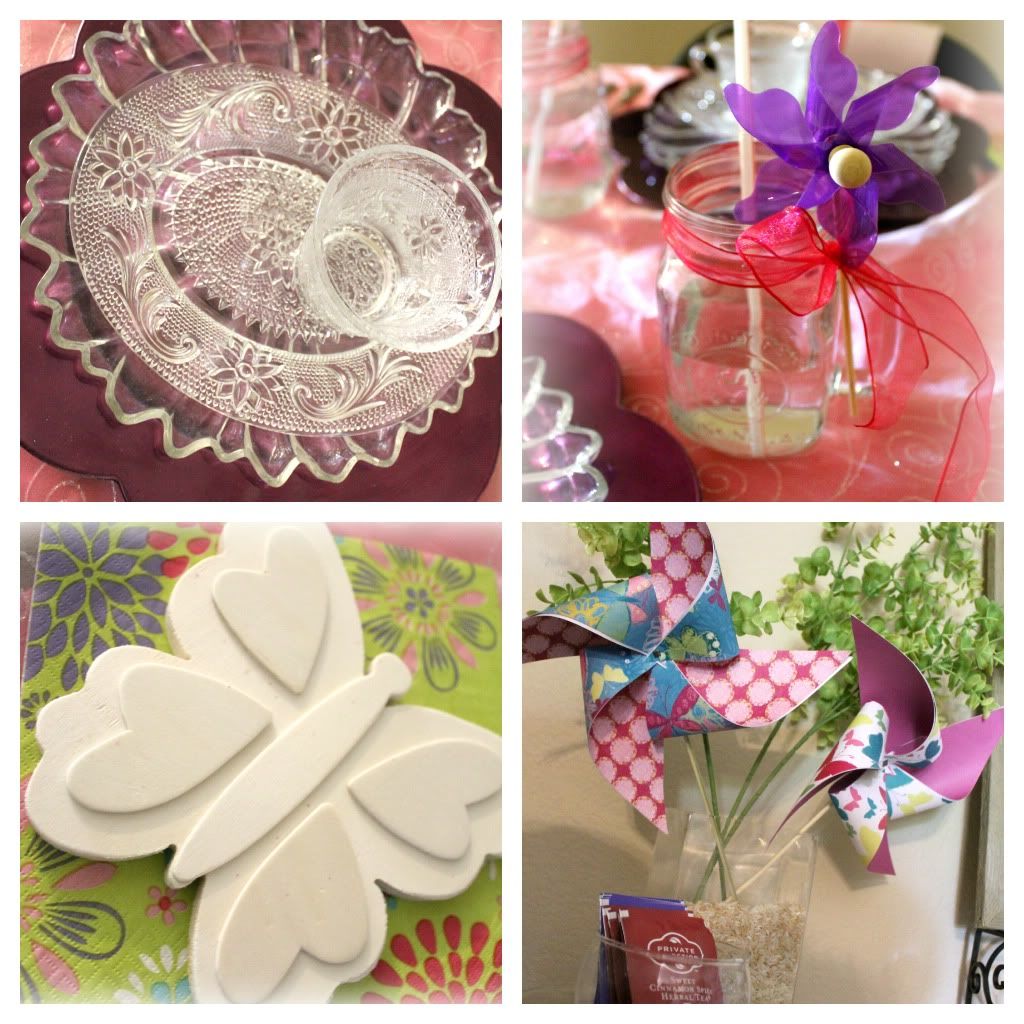 TIME FOR TEA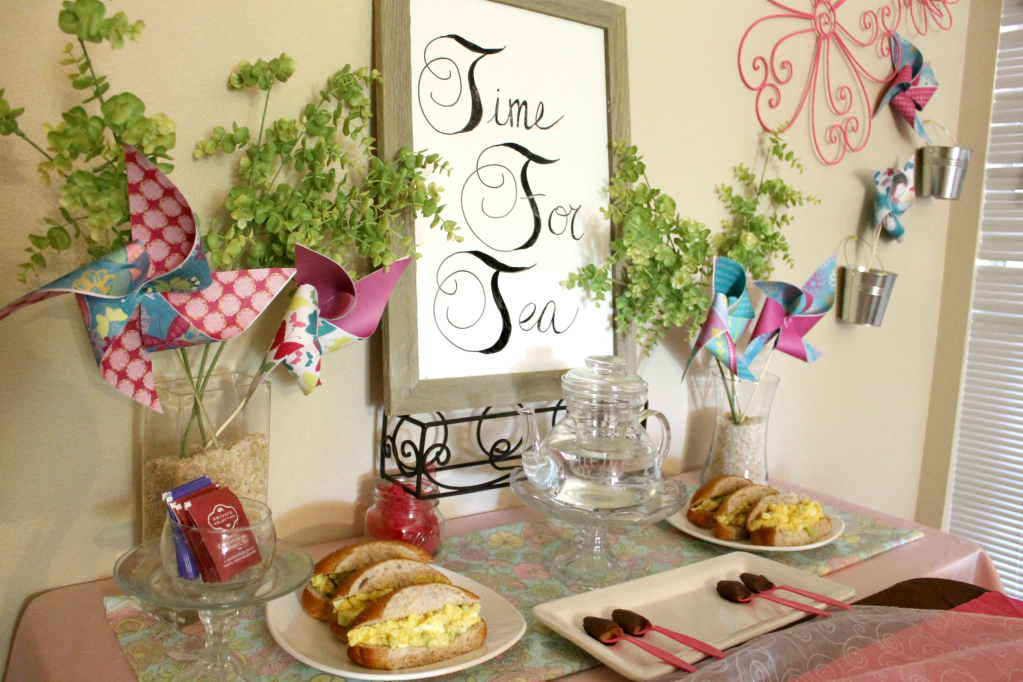 Our tea party menu included:
Egg Salad Sandwiches on Croissants
Spinach Pesto Pasta Salad
Grapes
Raspberry Oreo Truffles
Lemon Mini's
and for dessert
: Strawberry Shortcake
For decorations I made several paper windmills out of girly spring paper I found in a booklet at Hobby Lobby. For my windmill tutorial please click
HERE
.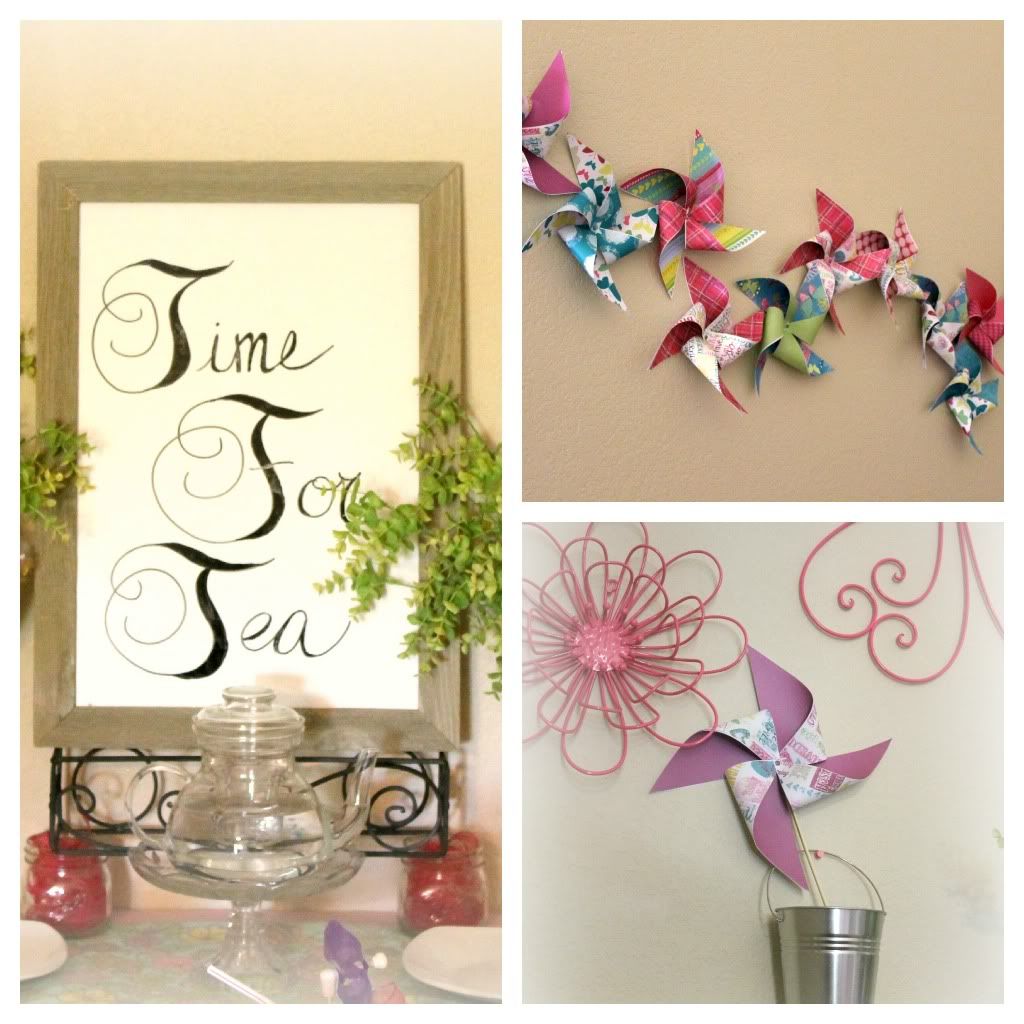 I'm also BIG TIME into wreaths right now, so I featured two for Aliyah's Party. One I simply used a wire wreath that you can get at any local craft store and then stuffed napkins into it creating a beautiful full and colorful decoration for our tea area. And the other I used a wooden wreath that I added the invitation for her party and a windmill. Came out so cute! (In fact I still have the napkin wreath hanging in the kids play room)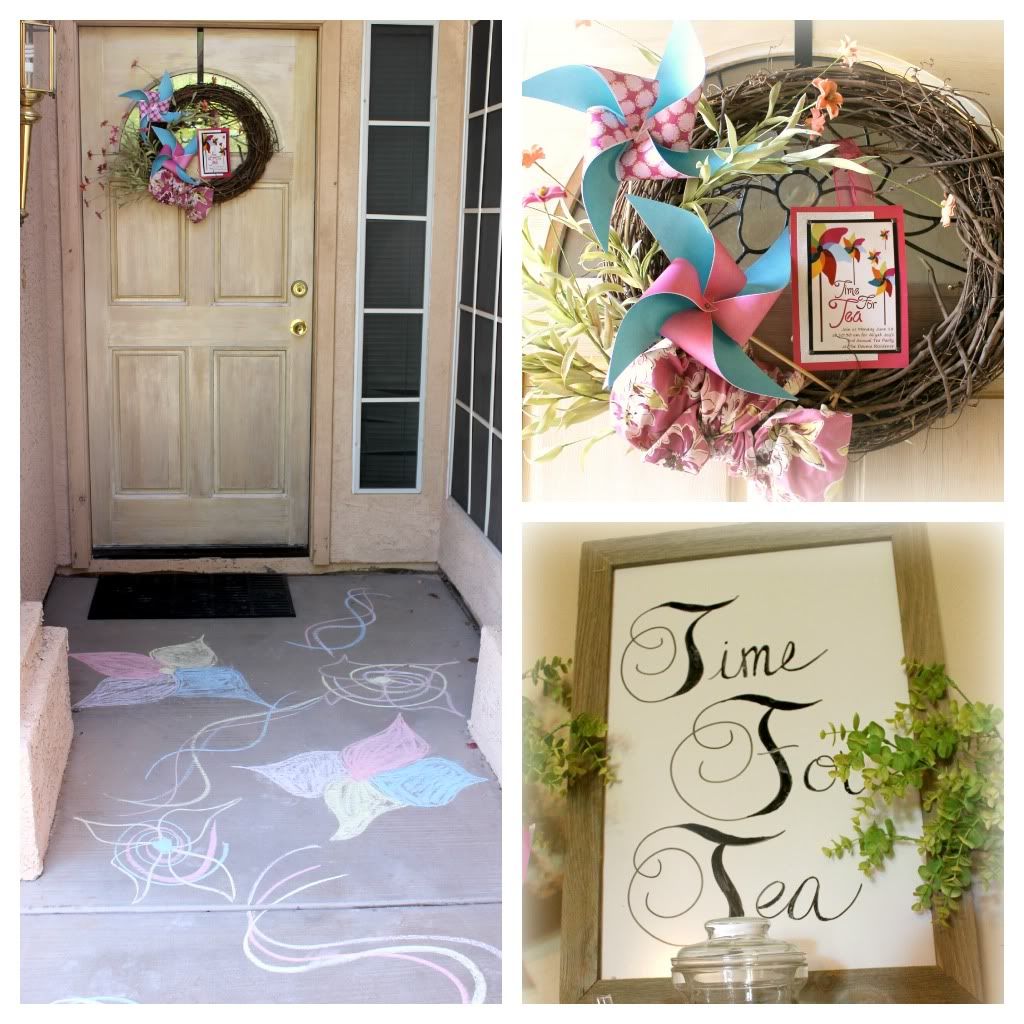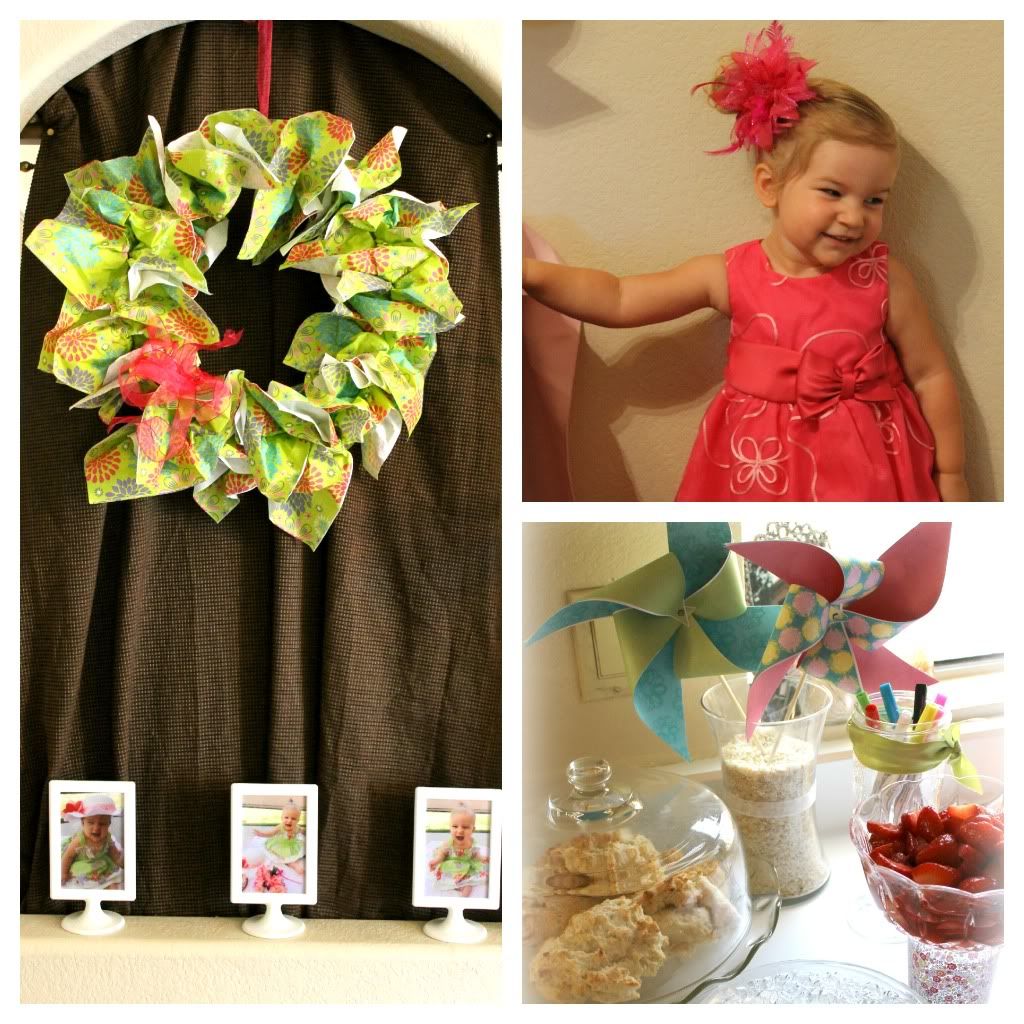 As always, we had such a wonderful time, celebrating with 4 generations over good food, yummy dessert and of course delicious tea!
Can't wait for next year's festivities.