Set your DVR's - I'm going to be on TV again tomorrow!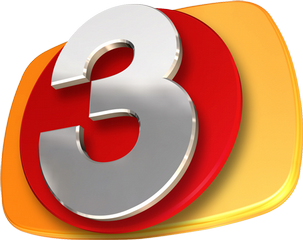 Channel 3 -
Good Morning Arizona
at 9:45 am tomorrow (Tuseday 5/22) and then replaying throughout the day on Cox channel 14.
For everyone out of state I'll be sure to send out the link once it's posted on their website
I'd love if you'd forward this email on to your friends and let them know! Also some "likes" on my facebook page would be awesome too!!
https://www.facebook.com/ourfirstyear
Thank you once again for everyone's support!!! I am so grateful for the journey God has me on - living out what I love to do with such an awesome supportive group of family and friends!
Enjoying Every Moment!
- Jackie
http://www.a-sugarnspice-life.com/