My daughter is by far my most favorite little girl in the world! She has brought me ridiculous amounts of joy and laughter while challenging me every day to be a better person and mother.
(i.e. driving me bonkers by making obscene request like her water not being cold enough or not giving her enough room on the couch....oh the joys...learning to be patient is an every day lesson....I'm learning...)
Well, lately I've been noticing more and more that this child is destined to be a baker! (
That or have a personal baker that comes in every day and prepares anything her heart desires........kinda like a "mom")
Whenever I bake I have always included her in every part of the process....even since she has just an infant...
....and I LOVE IT! She loves stirring the batter, rolling out the dough and on numerous occasions has come flying into the kitchen the moment she hears the electric mixer shut off!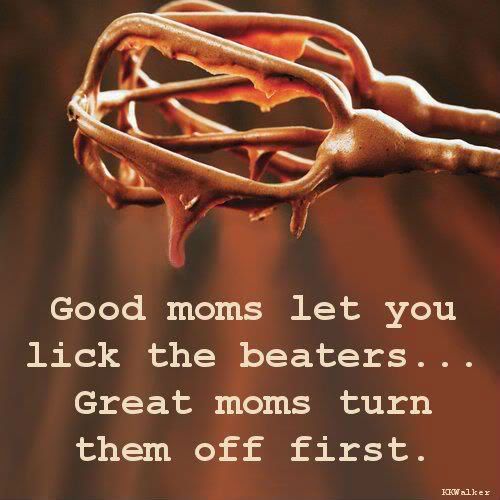 (only joking......)
Well the inspiration of this blog was from a few little conversations I've had with little Miss Aliyah lately.
Conversation on Sunday:
Ali: Mama, I'm getting Hungry
Me: I brought you a banana...
Ali: I think I need some chocolate....
Conversation Today:
Ali: Mama I'm getting hungry
Me: Well that's good, I'll make you lunch...
Ali (said in a very toddler type way): I DON'T WANT LUNCH - I want butter!
Between the Chocolate and the Butter you can see where one would reasonably assume that this child is destined to be a baker!
I love you
sweet
Aliyah Joy!