My parents own an ice cream parlor, which tends to be dangerous and non-supportive of my post pregnancy diet and weight loss goals. Well, we haven't visited in quite a while and during that time my mom has been baking all kinds of new desserts. I do most of their marketing so every time she tells me about a new dessert I am practically drooling on my computer keys. Yesterday I took the kids to visit....and well, to satisfy all these cravings I've been having.
Let's just say I went a little over-board! But hey, if we lived closer, I wouldn't have to force all this homemade goodness in to one days worth of my calories. Luckily I've been working out pretty well this week, and coming off of last week of being sick, I'm in a pretty good place to take in a few more calories...hehe. (although it totally wipes out all the work I did prior to yesterday...ugh....weekend power-walking may be called for).
My morning first started with an APPLE PIE MILKSHAKE!!! Um, can you say amazing? They blend together their homemade apple crisp with vanilla ice cream. So delicious. What I found wonderful, was the fact that you could smell how amazing it was going to taste, before it even hit your lips.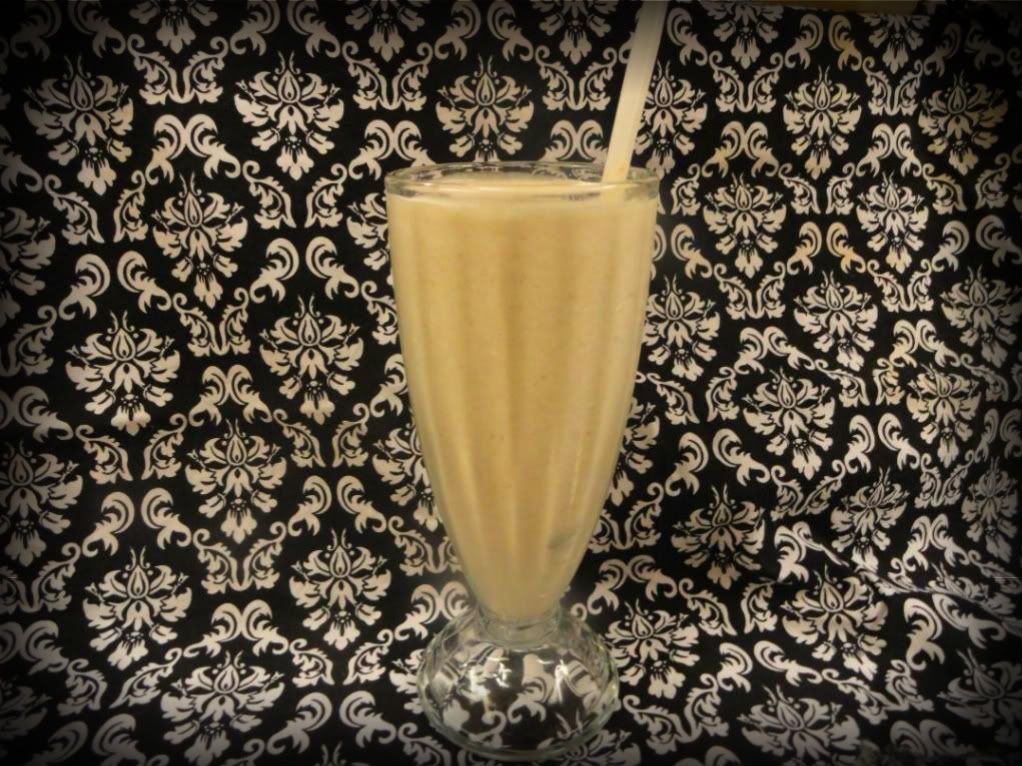 My milkshake was quickly followed by lunch, which I played it safe and ordered a salad, but of course had to have a side of my own personal creation. Boysenberry Cheese Bread. Usually I order it with caramelized onions, but yesterday I wasn't feelin it. So I went straight to the homemade boysenberry jam covered in melted cheddar cheese. Yummy.
After lunch I just HAD to try my mom's newest creation - a boysenberry pocket pie served ala mode....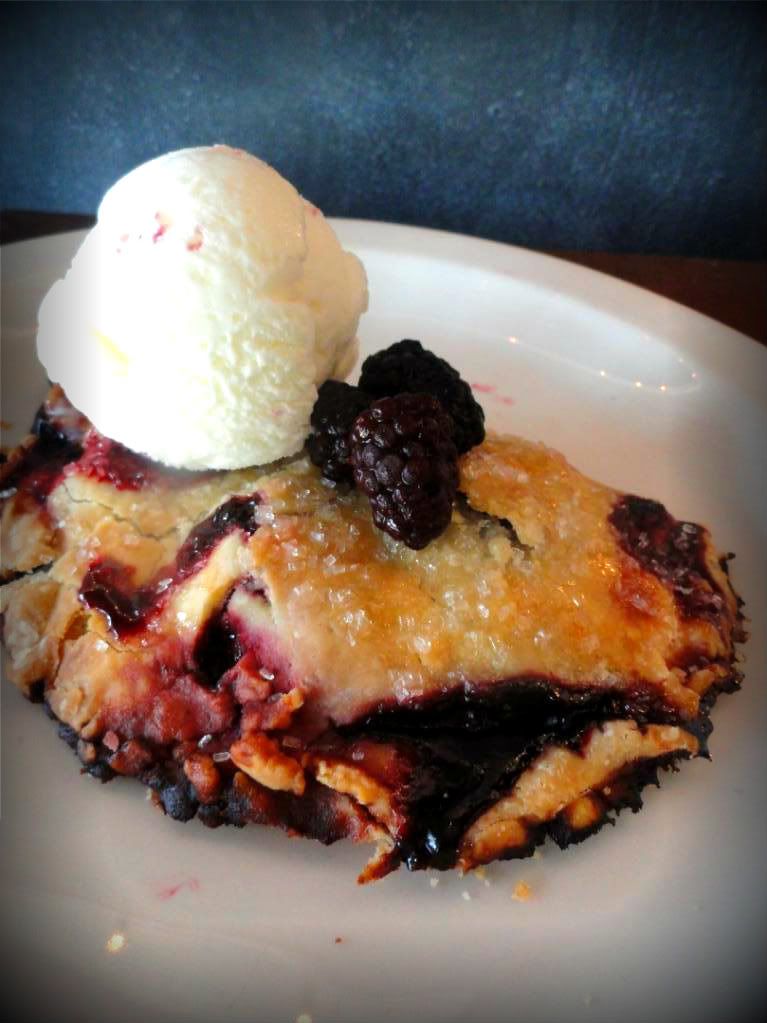 And for the car ride home...and Espresso Milkshake to keep the eyelids open. I also brought my hubby home a slice of my mom's Chocolate Cream Cake!
Talk about amazing!!! So while we're on the subject of my parents ice cream (Chaparral Homemade Ice Cream @
www.chaparral-icecream.com
) I thought I'd post a few more pictures of the desserts mom had yesterday for everyone to enjoy!
Apple Crisp ala mode
Hot Fudge Sundae
Chocolate covered marshmallows
Homemade cookies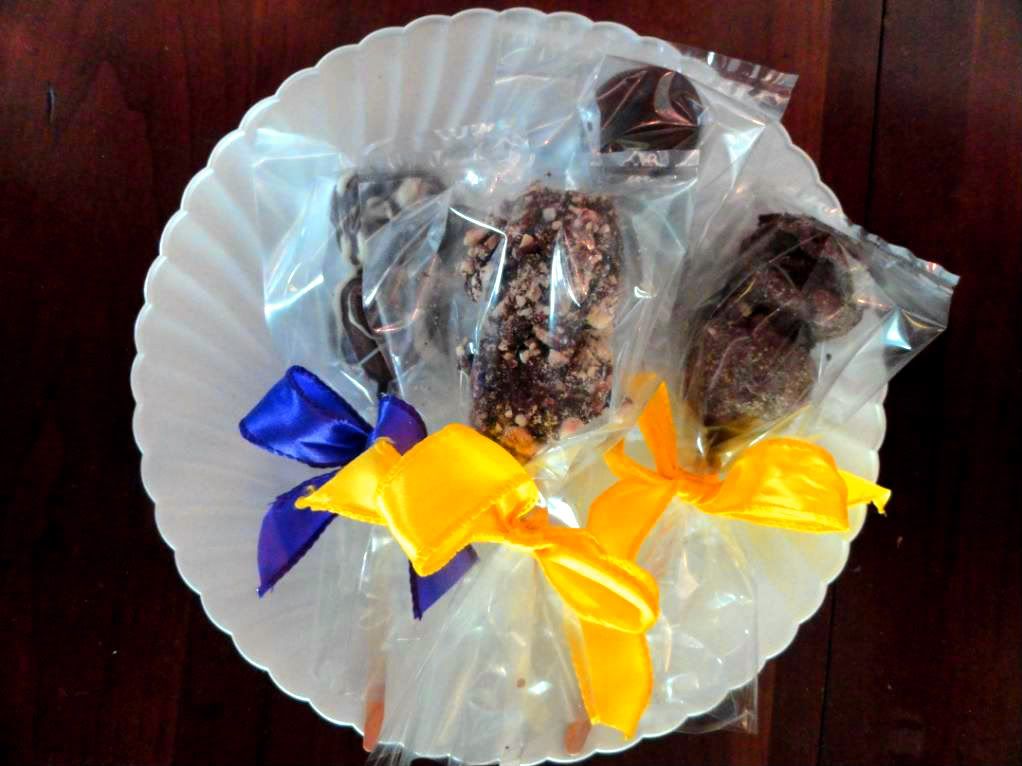 Cake pops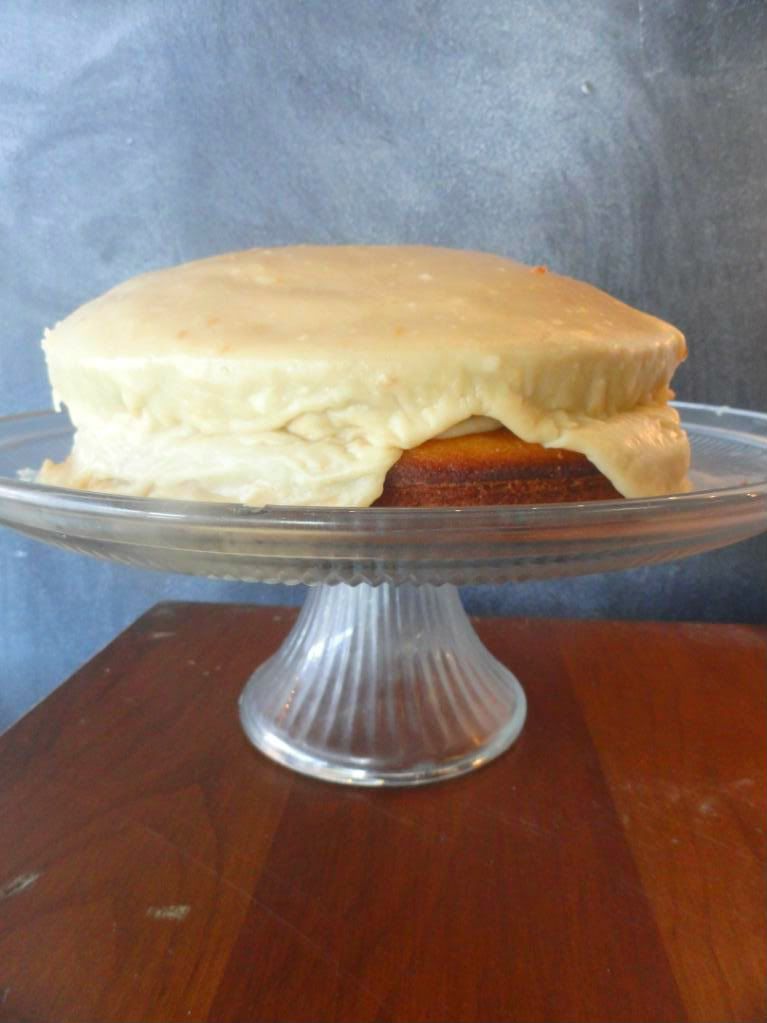 Peanut butter cake
Mint Chocolate Chip Cupcakes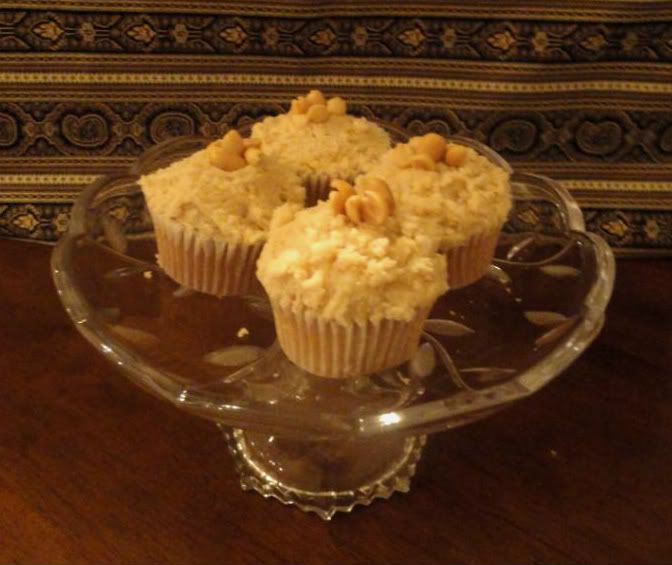 Peanut butter cup cupcakes
Chocolate cream cupcakes
So are you planning your trip to AZ already?