Good Morning to all my blog readers. Are you excited it's Wednesday? It's about time you wrap up all your grocery shopping for any Christmas parties you may be hosting this weekend. I wanted to give you a great backdrop idea for your appetizers and food table. You're guests will be SO impressed by the beauty of your very own DIY backdrop.
Here is a photo of the one I made and used for two of my release parties.
Stop by your local craft or scrap-booking store and pick up some 12x12 sheets. You will need 2 pieces per spinner so plan accordingly. You will also need a stapler, needle, scissors and either fishing line or string to complete this project.
First start out by turning your sheet of paper over, putting the design side down. Next you will want to accordion fold your paper about 4-5 times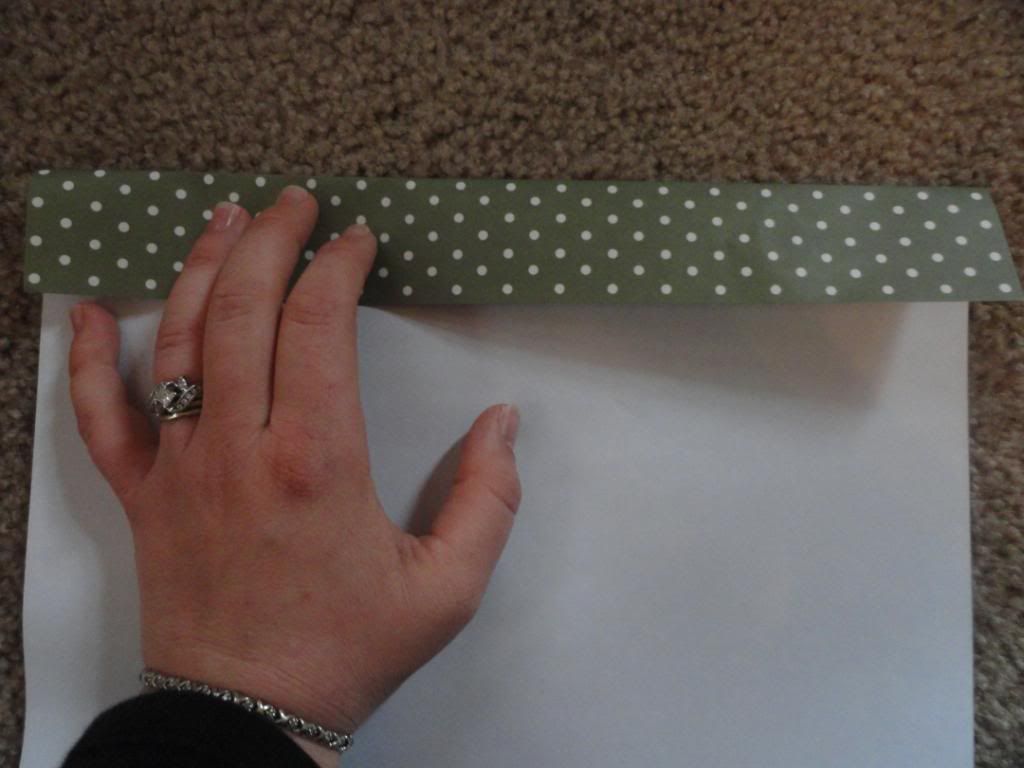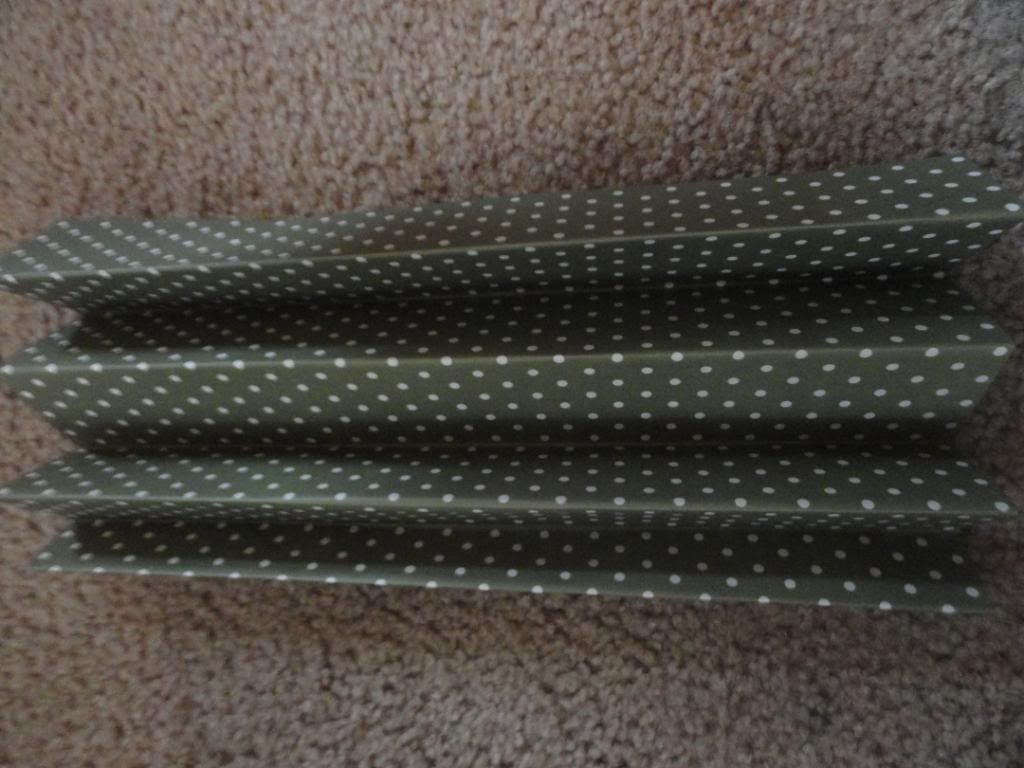 Once both sheets are folded, fold each sheet in half, like shown below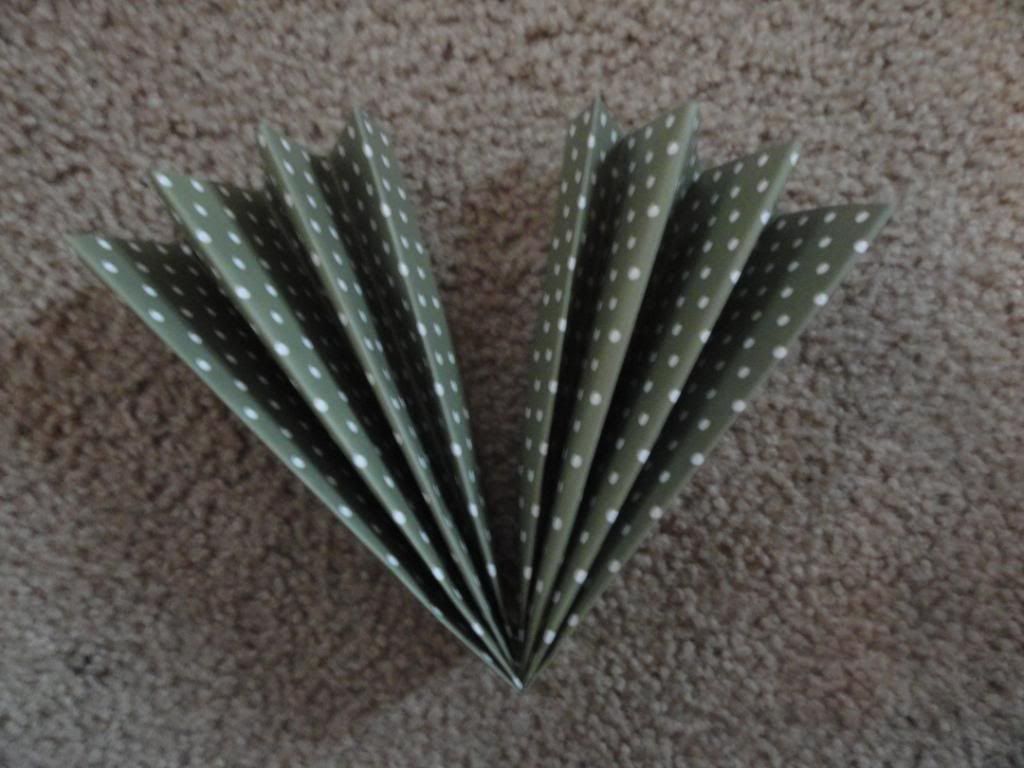 Now, staple the ends together on the back side
As well as staple the two pieces together. About 2 staples works for each section.
Turn it over and you have a beautiful spinner that you can use for all sorts of decorations!
If you 'd like to string them together for the backdrop, simply do this with your needle and thread/fishing line. I used the fishing line so it wouldn't show through on the front side and it worked great!
If you guys make these, send me your pictures! I'd love to see them.