Happy Thanksgiving Everyone - What a wonderful day to celebrate and reflect on everyone and everything that I am thankful for.
And how perfect is it that it's also Thankful Thursday!
I know most everyone turns to today and states that they are most thankful for their family. And this is true for me as well, but my family doesn't just include my
blood family,
it also include the family that I have gained by marrying my amazing husband, my family of friends whether long time or newly developed, and my family of Christian believers.
I am thankful for the family God has chosen for me
I am thankful for the support of my family and their encouragement on a daily basis
I am thankful for my family that I don't see everyday, or even every month or year
I am thankful for my close nitch friends that I consider my family
I am thankful for my friends who have only stayed for a season, because they have helped mold me into who I am today
I am thankful for my friends who have been with me a lifetime, because they are still helping me become who I am suppose to be
I am thankful for my husband who is overly supportive and loves me beyond what I can imagine
I am thankful for the beautiful children God has given me
I am thankful for my church and community of believers, who even if I don't know them personally, they inspire me each moment I am in their presence
I am thankful for each opportunity God has given me
I am thankful for the open mind and heart God encourages me to use each and every day
For all of these things I am able to be thankful because of the powerful grace and love of our Heavenly Father.
Today we celebrated Thanksgiving at my home, where we all brought our favorite dishes and enjoyed the company of one another.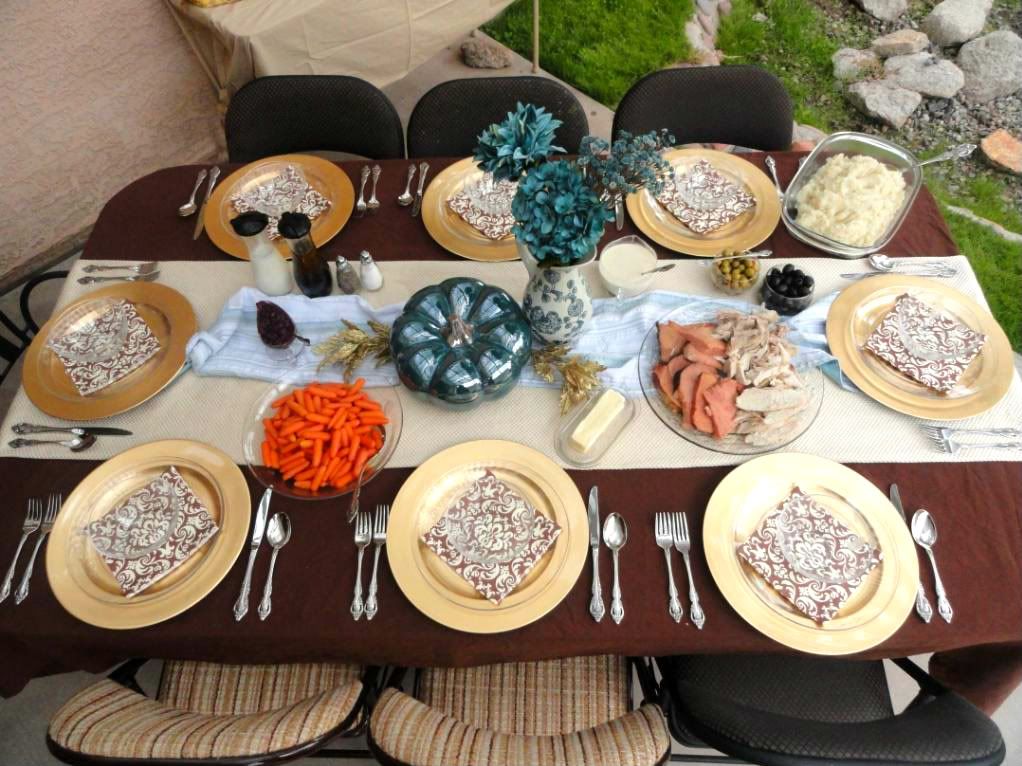 The pumpkin for my centerpiece was a must have for me! I had seen it at Hobby Lobby for over a month, but it was way out of my price range...but then, to my absolute pleasant surprise it was 80% off just a week before Thanksgiving - cha ching!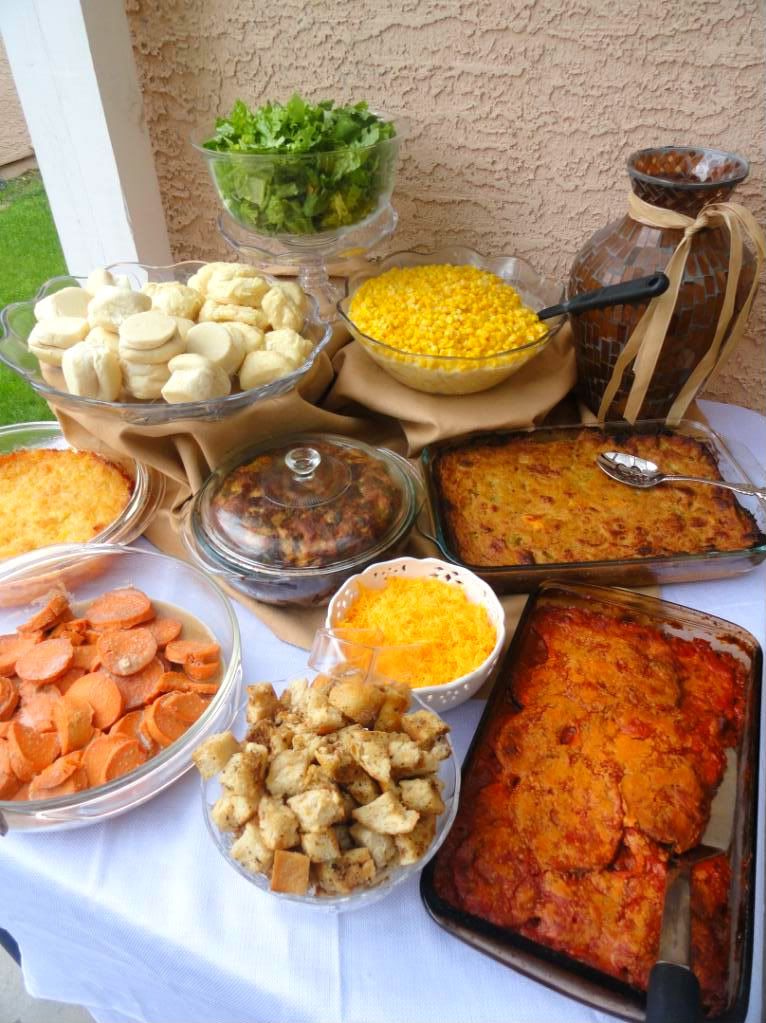 See the
homemade croutons
? Yum