Even though it's pretty late this Tuesday evening, I just had to get back to you all at Honey Crust. Two weeks ago I posted my "Out of Office" reply as I was preparing to head out to CA for my
cookbook
release party. Little did I know that upon returning, my internet would be out for a week, the house would be in disarray, and I'd be headed back out of town for the weekend. Needless to say...this is how life has been...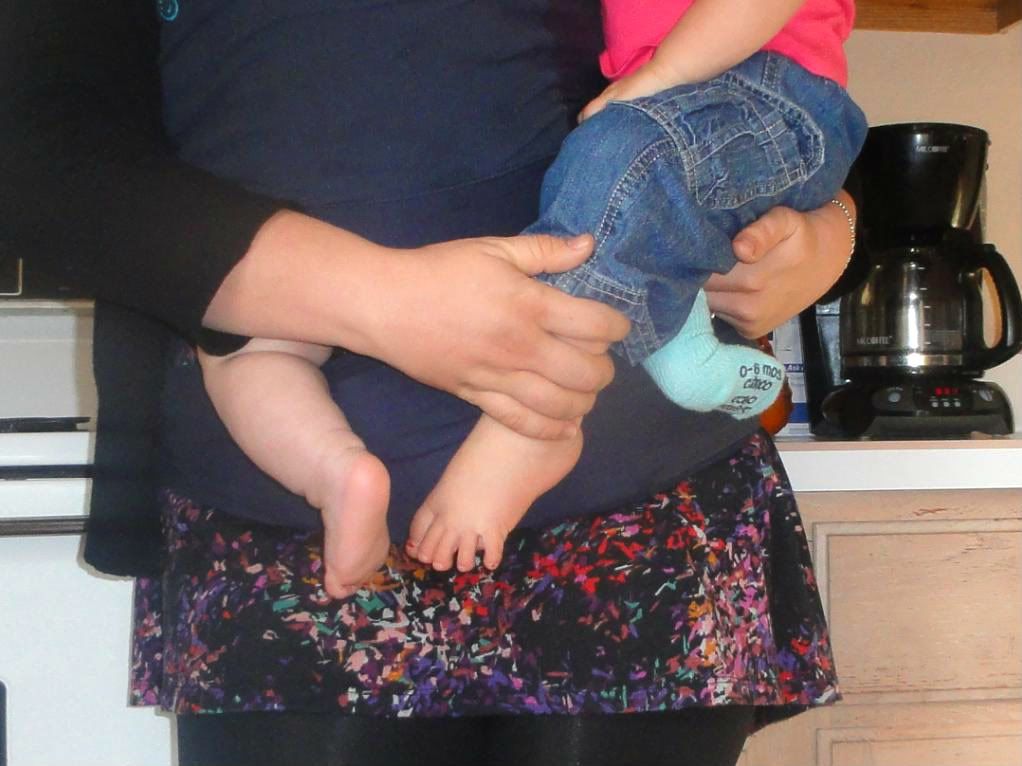 A kid on each hip, comfy leggins and lotsa coffee.
(And to answer your question, yes my son only has one sock on...not sure where the other ended up).
So today, as I tried to get caught back up on all the emails, marketing and housework, dinner was the last thing on my mind. My son hasn't been napping, so as a last resort in efforts to get him to sleep I tossed him in my moby wrap and tried to compose myself long enough to figure out something to make.
CHICKEN AND RICE was my answer. It literally took me 5 minutes to mix up and placed in the oven to forget about for an hour while I tended to other items that needed attention.
I really never took the time to realize how simple and delicious this recipe truly is. With only 5 ingredients and two dishes you can have an amazing home cooked meal that you don't have to fret over.
So here it goes - Your late night How-to Tuesday: Make one of the easiest dinners ever.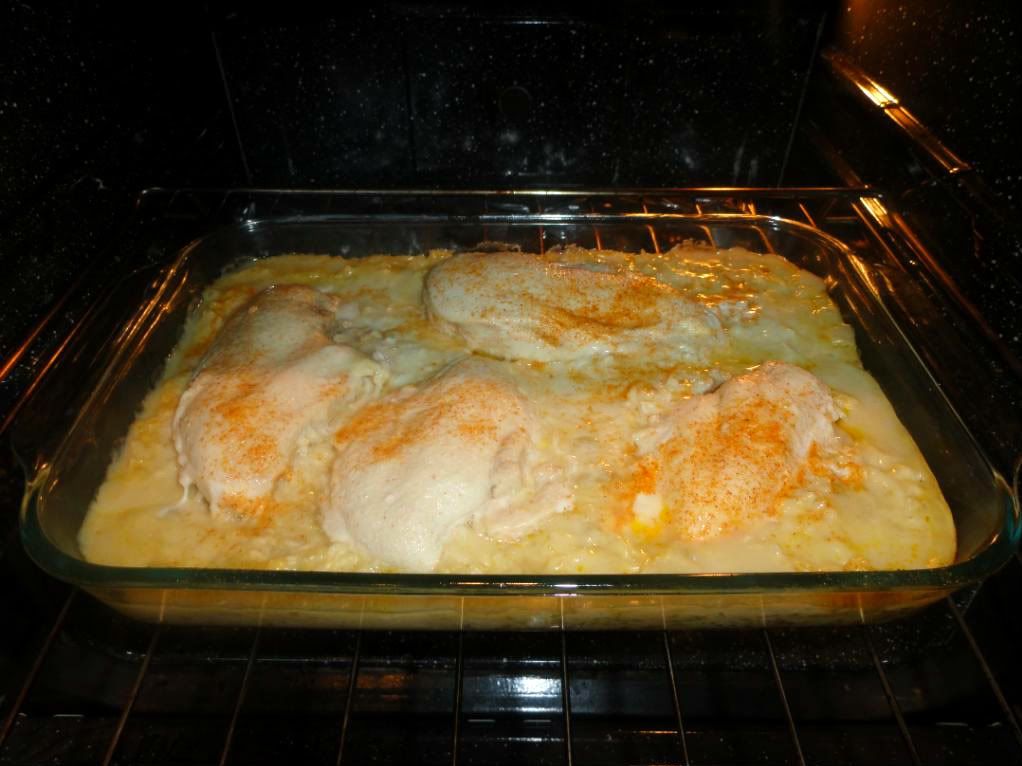 Ingredients:
4 boneless skinless chicken breasts
2 cans cream of celery (or chicken) soup
1 can filled with milk
1-2 TB seasoning salt
1 cup uncooked white rice
Mix together soup, milk and rice in bowl. Pour mixture into a greased 9x13 inch casserole dish. Place chicken breasts on top of rice mixture and sprinkle with seasoning salt. Cook in oven at 350 degrees (covered) for one hour, or until rice is tender.
Enjoy.
** My hubby and I have been on a chicken and rice burrito kick lately. Add a bit of shredded cheddar cheese, roll it up in a tortilla and sink your teeth into some creamy goodness.