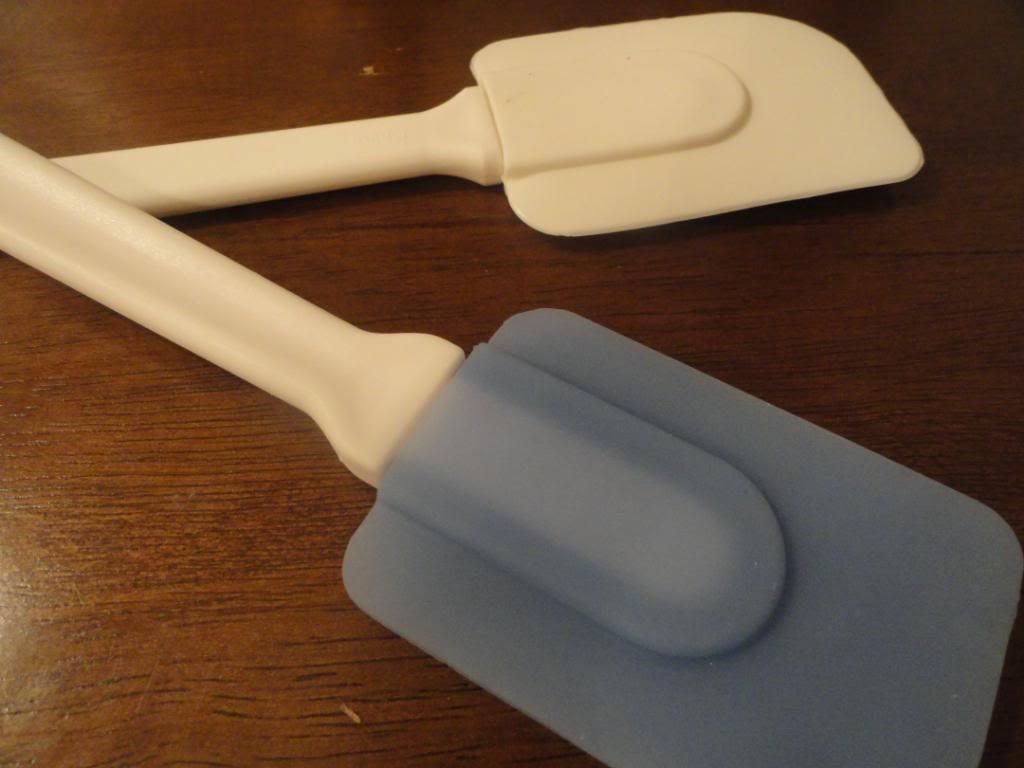 I am always so very thankful for my RUBBER SPATULA'S. These amazing little kitchen utensils I feel are often overlooked at just how important and handy they really are.
Do you realize how much extra batter gets scraped out of a bowl when using a rubber spatula? Or how about the ease of direction it gives as you guide your mixture from one bowl into ... lets say...a cupcake pan? Rubber Spatula!
I am thinking that soon I would like to be a collector of spatula's. There are SO many adorable ones on the market these days....
Adorable Lady Bug spatula from
Williams Sonoma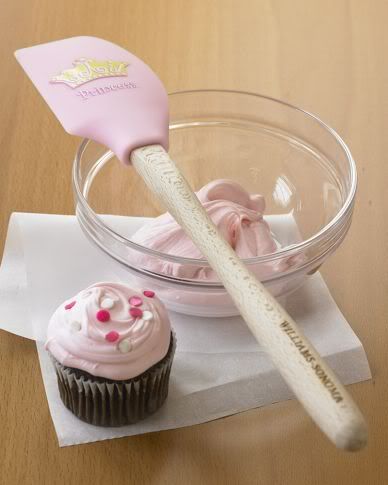 Princess Spatula? Um...Hello...CA--UUUTTEE!
Williams Sonoma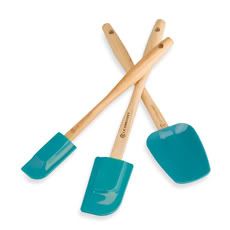 Turquoise ones from
Bed Bath & Beyond
Plus don't even get me started on all the cute holiday themed spatula's.....
Yes, in my head I am falling more and more in love with the rubber spatula. I think once the kids wake up I might need to pick myself up one from the grocery store! (don't tell the hubs!)