I LOVE give-aways. I love being a part of them, I love hosting them and of course I LOVE WINNING THEM! Don't you? Well I started thinking, with yesterday being the official release date of my cookbook why not celebrate and have a give-away with my cookbook?
Our First Year: Cost Effective Recipes from the Home of Newlweds
.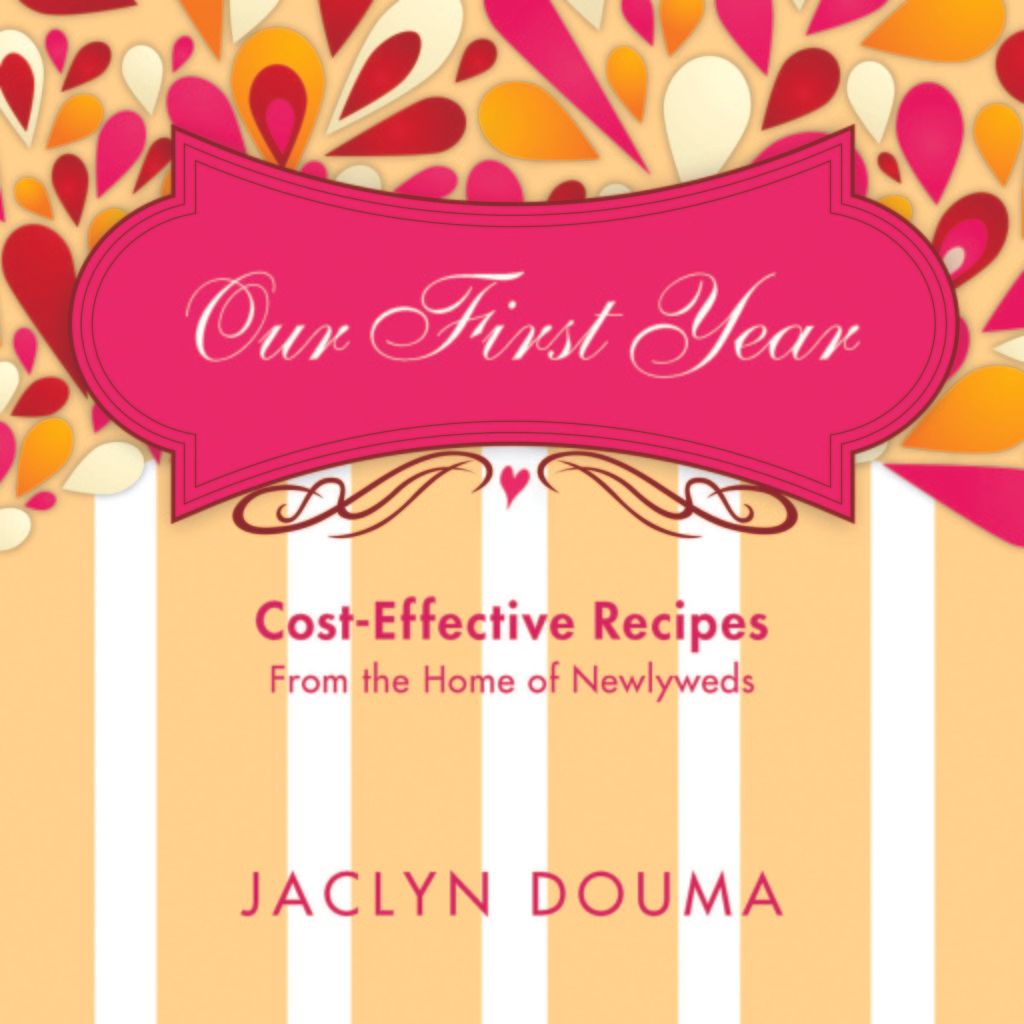 Here's How to Enter:
In the right hand column of my blog, there is a section where you can subscribe to follow my blog. You can do it either through Networked Blogs, Google-Join This Site, or through my Follow By Email tab. Do one of the three and then leave a comment on my Facebook in the Give-Away Album Section:
Click Here
. This will get you your entry to win a copy of my book.
And even if you already have a copy - remember - it makes a great gift item, so start entering now so you don't have to buy that next bridal shower, Christmas or wedding gift!
ADDITIONAL WAYS TO ENTER:
(Be sure to leave a separate comment for each additional entry).
- Join
Our First Year
on Facebook
- Follow
Our First Year
and tweet about this give-away.
- Write a review on my website:
http://www.a-sugarnspice-life.com/post-a-review.html
-Update your friends on Facebook, letting them know about the give-away. When you do so, use your "status update" as your comment below.
-Write a review about my book on
Amazon
That's 6 ENTRIES for everyone!!! Pretty great right?
Winner's will be chosen by Random.org
Give-Away ends October 18th. So start entering! And tell your friends too!
Remember - leave a comment below for EVERY entry you do.
WOO-HOO!!