I, Jaclyn, take thee, Jeffrey to be my lawful wedded Husband, to have and to hold from this day forward, for better for worse, for richer for poorer, in sickness and in health to love, cherish and to obey till death do us part, according to God's holy ordinance, and thereto I give thee my troth.....
Is that how your marriage vows went? Or did you write your own? I know many people decide with their fiance's that they will each write their own vows only to be read for the first time to one another on their wedding day. For my husband and I, I really don't think the conversation ever even came up --- we just planned to read the vows the Pastor had for us -- traditional - "with this ring, I thee wed...."
Well, my cousin and her husband were married this year on New Year's Day at a beautiful estate in the Murrieta Valley. After her wedding she was inspired by a sign she saw in a store and asked if I would design her wedding vows similar to the sign.....Here is the photo she provided: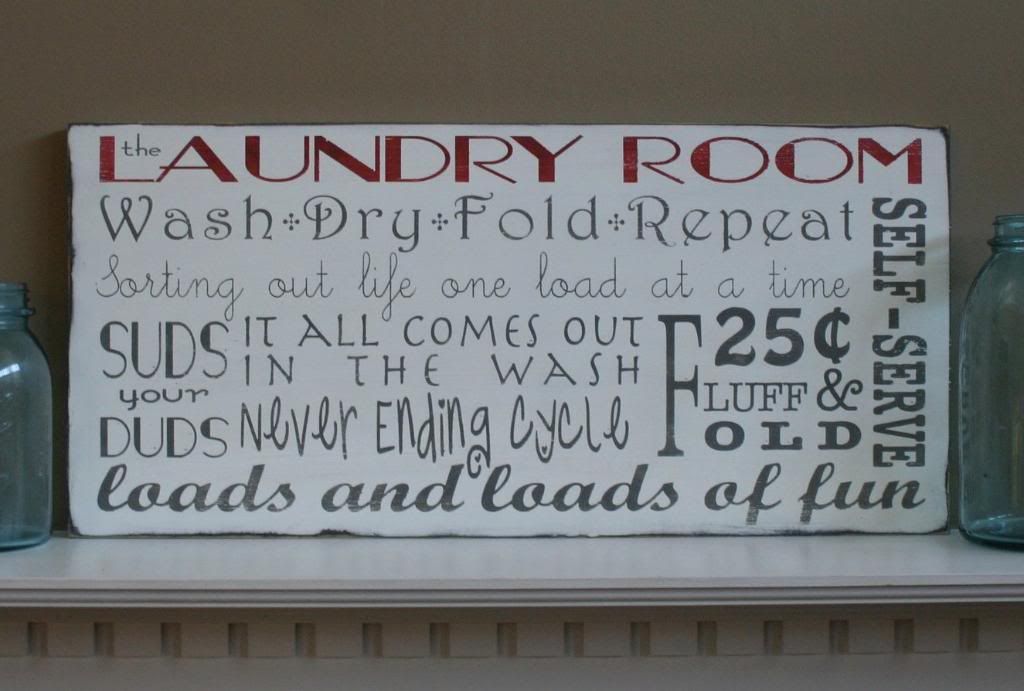 I absolutely loved the "inspiration sign" and was so excited to begin designing her and her husband's vows. She planned to print the artwork and have each of their vows hung in her home.
They came out perfect!
Grooms Vows: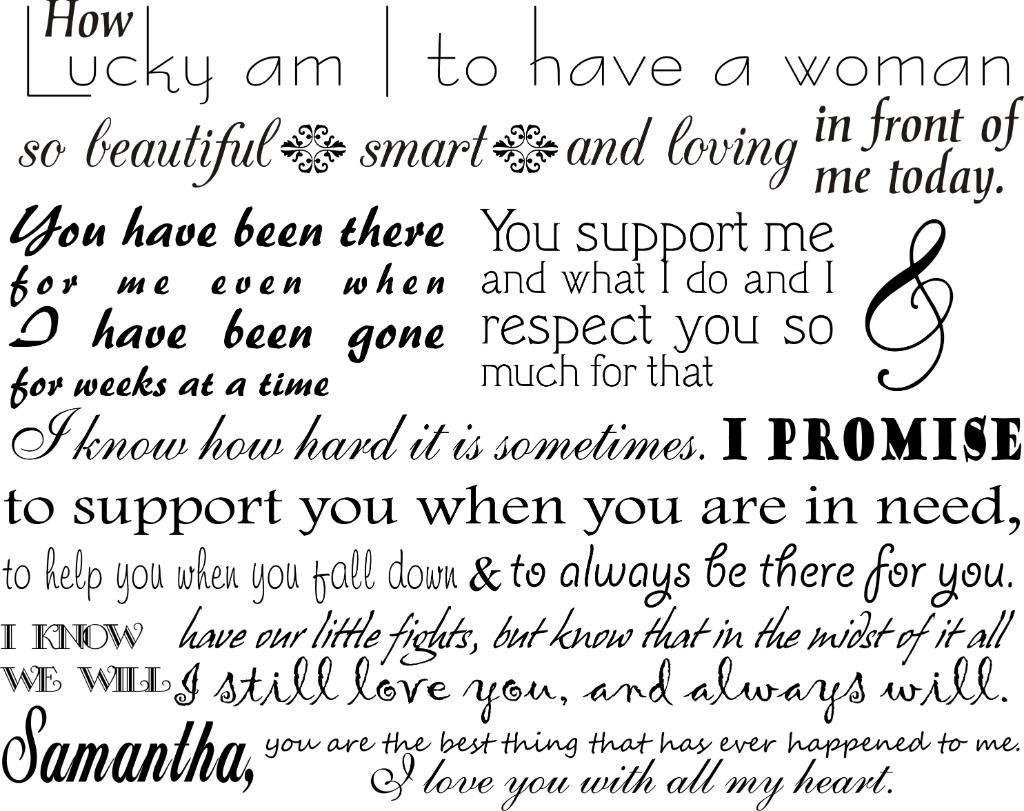 Brides Vows:
If you are interested in me designing something similar for you, please let me know! I'd love to do this again :)