Today I have decided that I am grateful for my hand mixer....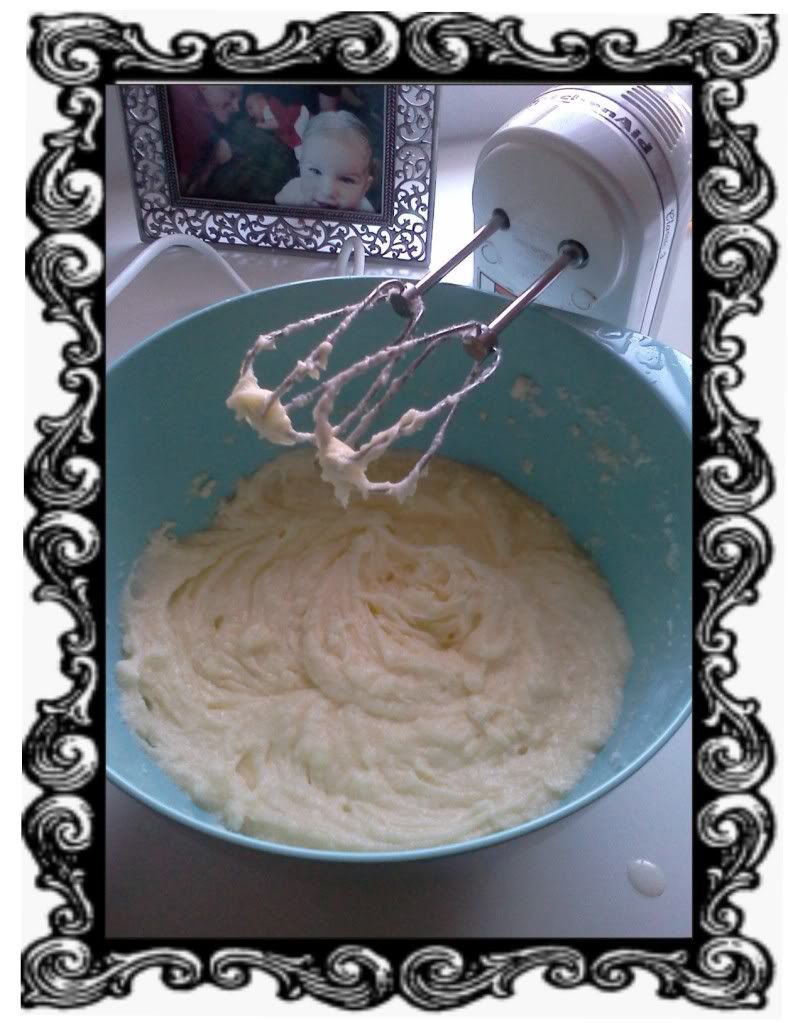 ...and of course a story comes to mind. I will never forget the summer that my mom and brother came out to my home for the 4th of July. My mom was getting ready to bake something, when she grabbed my hand mixer, plugged it in and THEN tried to put the beaters in....she accidentally bumped the ON switch and her fingers got caught in the middle of the blending beaters! Although it didn't draw any blood or cause any major damage, it was definitely a scare and left a bit of a bruise. So thanks to that moment,
every
time I grab my mixer, I remember that moment!
So although I am not thankful for the pain my appliance caused to my mom, I am very grateful for the ease in baking that it allows me! I am thankful for all of the dozens of cookies I have baked, the moist cakes that it has helped me mix and the stiff peaks of meringue it has whipped together.
Apparently the first hand mixer was invented in 1870 by a man named Turner Williams, and it wasn't until 1908 when the first electric hand mixer was invented, soon to be sold by
KitchenAid
.
As I was doing a bit of research on my hand mixer, I found sooo many interesting facts about the Countertop Mixer, So I have already decided what I will be thankful for NEXT THURSDAY! And you guessed it - my
RED KitchenAid Stand Mixer
....which I Love Love Love! Stay tuned...