I think I'm going to start calling my *extra blog posts* my BONUS BLOGS! I know I've got my set days of blogging, but sometimes I just can't resist, I've got more to talk about!
Today I wanted to take a moment to tell you all a little about my favorite spots on the internet.
Oh wait, wait wait wait.....I MUST tell you that I was pleasantly surprised this morning when I read an email from a friend saying " Congratulations - just read about you in the paper...." .....................WHAT???!!! WHERE???!!!! I immediately started scoping the internet and there I WAS! Twice! In two articles. One in our local paper here in Ahwatukee -- the Ahwatukee Foothills Newspaper (which made
TOP STORY
if I may add) and the other was Phoenix Business Journal. So Awesome. You can check out the articles here:
http://www.a-sugarnspice-life.com/media-kit.html
Ok - Back to a few of my favorite links.
First and foremost is my parents Ice Cream Parlor:
Chaparral Homemade Ice Cream
- where they make all of their food, ice cream and desserts in house from scratch. So delish! They came down for my Pre-Release party and actually left some left overs - so I've been
nibbling
chowing down on cheeseball & crackers, peanut butter cake, brownies and some homemade lemonade. Yum!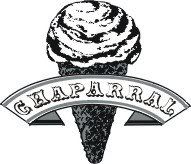 Next up on the list is one of my favorite friends, Val Featherstun and her Event/Wedding Coordinating company: Ciao Bell'amore Events. She does beautiful work; in fact, she just hosted her sisters bridal shower which was a Garden/Spring Theme and it was beautiful! You can check out her FB page
here
for those pictures or go to her website
here
.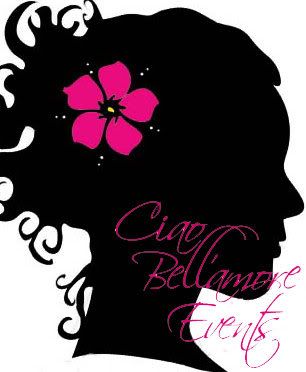 As many of you know I will be hosting another release party in California for my cookbook,
Our First Year
, and I have had the privilege of being introduced to my next "Favorite Link" which is Soleil la Lune . Baker/Chef Marlynn will be providing all of the desserts at my next event and I cannot wait to work with her! Please feel free to check out her site with all the pictures of her delicious baked goodies.
And of course I couldn't wait any longer to mention my favorite photographers - Sean Troeger Photography - who happens to be our cousin, but besides that is an AMAZING photographer, friend and family member. He captured the delicious flavor of many of my dishes, which can be found in my newly published cookbook. I get so many compliments on the pictures and I owe it all to him. (And his wife Kim - and my hubby who did all the dishes - and our Aunt Janna who watched my daughter - and to all of Sean and Kim's friends who came and ate ALL the food we made!)
I have also had the pleasure of getting to know and become friends with our neighbor,
Sara Zorker
, who is a photographer and does great work! She photographed my son when he was first born, as well as, some adorable shots of my daughter too! I love working with her, but was bummed to not have her as my photographer at my event this past weekend. Thankfully she provided me with 2 superb photographers that she knows and they did an EXCELLENT job. I cannot wait to get the prints back. (
Ryan Squared Photography
)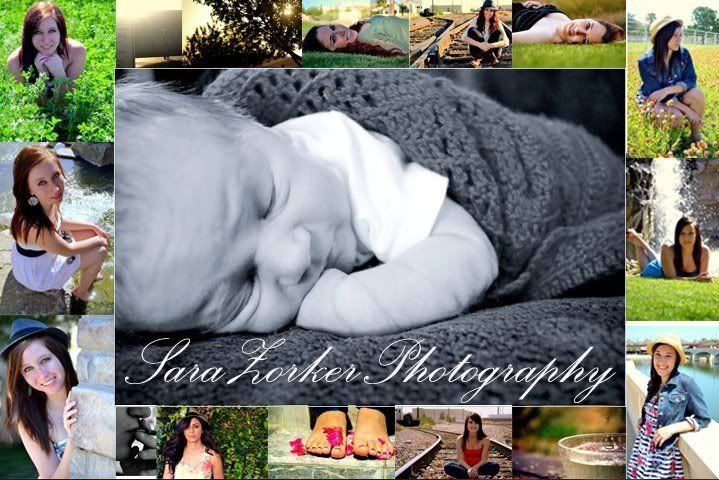 I also wanted to touch on my long time friend's sister's company,
Sassy Sash
. Having a bridal brunch? Hosting a baby shower? Turning 21? Over the Hill? Just going to lunch with the girls? YOU NEED A SASH!! Britni Harris makes beautiful custom sashes for all of your special occasions, you really need to check out her website.....oh yes....and order one!
And when you're in town (Phoenix) make sure to stop in to
Expressions Boutique
in Ahwatukee and Chaparral in Wickenburg to see my book and check out their other fine goodies too!
Hope you enjoyed the links -- I know I sure do!