Woo-Hoo Wednesday is all about excitement, party ideas and design suggestions......Well what's more totally
completely
crazy
exciting
than my upcoming Pre-Release Party??? I'm thinking, not much!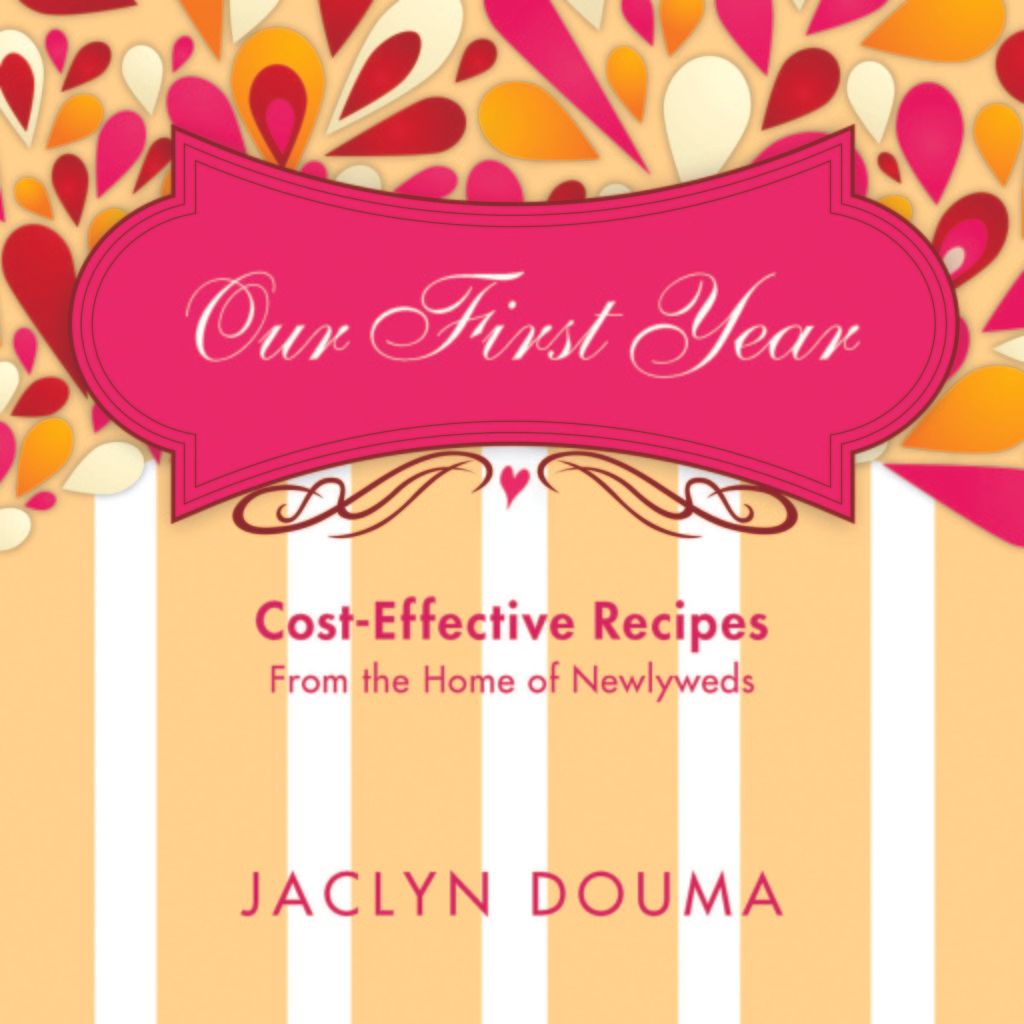 This Saturday I will be celebrating the release of my cookbook here in Arizona, followed by another party in California this October. I am so anxious to decorate, bake, cook and get people here having fun!
I almost took a picture of our house to post....but that might give away some of my adorable decorating ideas that I plan to post about in the future, so for the time being....just picture that everywhere you look there's
pink,
glitter
and
glam
....Just what my Hubby loves coming home too!